When it comes to buying and selling homes—especially in an area as competitive as Raleigh and the Triangle—being prepared is the key to success. After all, knowing the ins and outs of market trends will give you a major leg up on the competition!
No matter what capacity you're entering the market in—buying, selling, or investing—here are the key takeaways on Raleigh's current real estate market.
Mortgage Rates are Low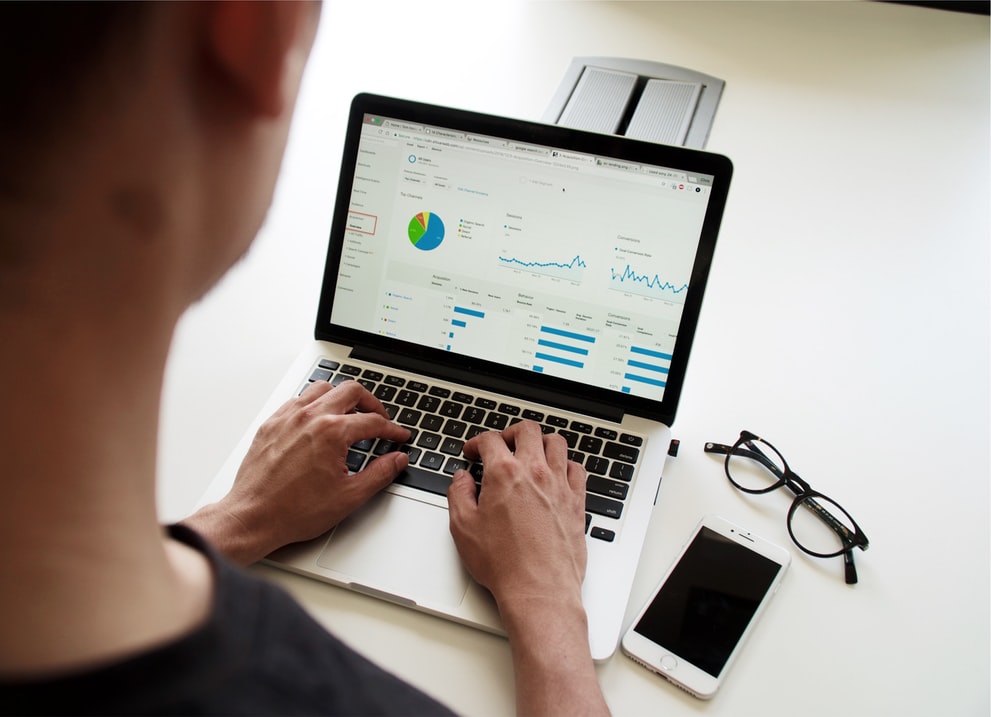 While this trend isn't specific to Raleigh, the city is certainly reaping the benefits. Mortgage rates are the lowest they've been in years, and if they continue decreasing, they may even end up setting a few records.
Right now, the average rate for a 30-year fixed mortgage—often the most popular option—is 3.49%. That's down almost .1% from just last week and down over 1% from last year! Additionally, 15-year fixed mortgages are also down, coming in at just 3%. For home buyers, this is great news, since it means buying a home is getting more and more affordable.
Home Values are Increasing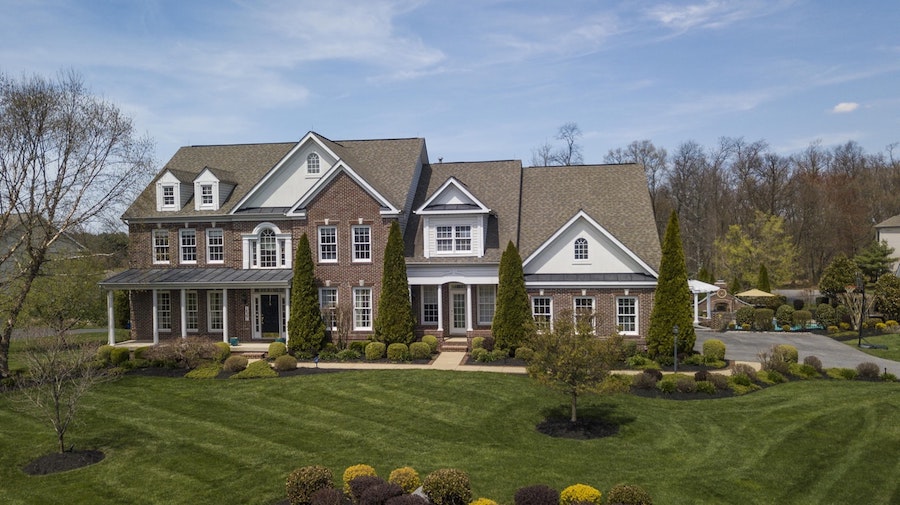 With more buyers active on the market, sellers also get to cash in on a few benefits. An increased demand, especially in a time that's often a little lacking in supply, means higher prices and quicker closings. In fact, national home prices are up 3.4% from last summer, and Raleigh home prices have gone up 5.4% since last year.
You can expect that trend to continue, as home prices in Raleigh are projected to rise another 3.2% within the next year. Currently, the median price of homes listed in the area is $334,000—over $100,000 more than the national average! So while it's a great time to buy, it's also a highly profitable time to sell, as well.
Top Neighborhoods to Invest in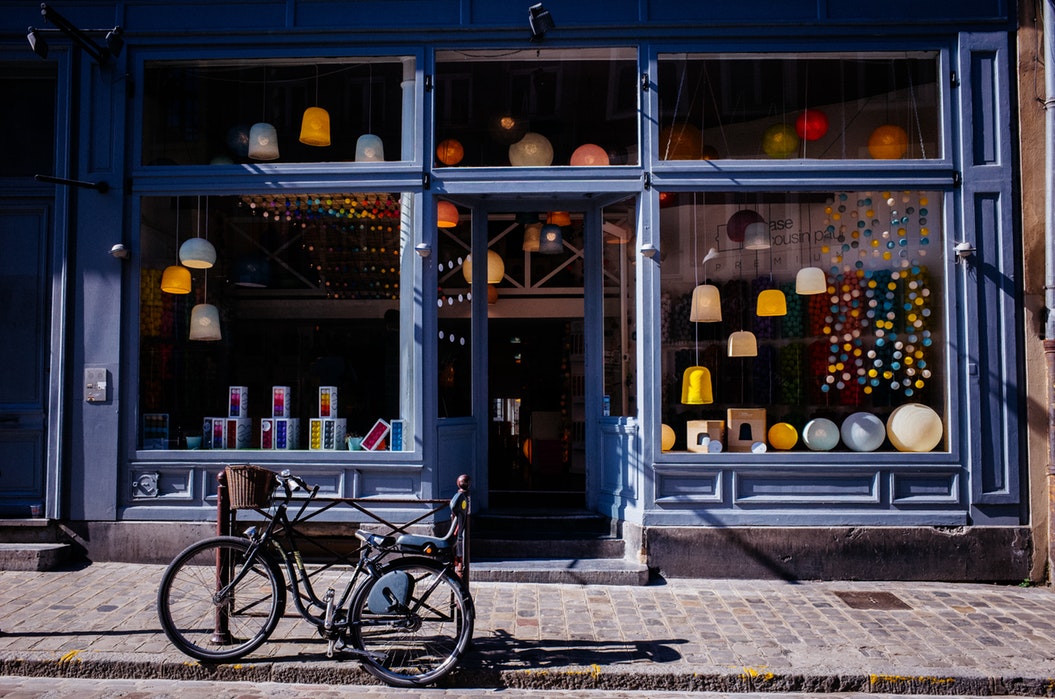 Looking to buy a new home that'll pay for itself when it comes time to sell? Or maybe a location for your next investment property? Here are the top Raleigh neighborhoods to buy a home in in 2019.
The Warehouse District: With tons of new businesses, high rises, and developments popping up, this part of the city is quickly growing—both in size and popularity. It was even featured in a national ranking of up-and-coming neighborhoods!
Boylan Heights: Right next to the Warehouse District, Boylan Heights boasts a similarly prime location, although a little more removed from the hustle and bustle of main roads.
Cameron Village: Close to NC State, just off the Cameron Village shopping center, minutes from Downtown—if you work at the university or are looking to live near campus, Cameron Village is the right pick.
North Hills: Tucked just outside of the I-440 Beltline, North Hills is quickly becoming a popular place to call home. With an expansive outdoor shopping center, tons of large businesses, and new buildings constantly going up, North Hills is a downtown away from Downtown.
Mordecai: A small but historic downtown neighborhood, Mordecai is full of stunning, centuries-old homes and is just minutes from both Downtown Raleigh and the I-440 Beltline.
Stay Up-to-Date on Raleigh Real Estate
The world of real estate is constantly changing, and knowing all of the latest trends can mean the difference between reaching your goals or settling. When you work with our team, we'll ensure that you're well-equipped for your buying or selling journey in Raleigh and the Triangle area!
Ready to get started? So are we—just give us call anytime!