National Homeownership Month is here, and it's a perfect time to celebrate the many joys and rewards of owning a home. As your dependable real estate team, we're here to champion this significant month with you, providing the necessary guidance to make your homeownership journey a delightful experience.
In this blog, we discuss:
The benefits of knowing the value of your current home.
A roadmap for those aspiring to become homeowners.
Our commitment as a real estate team to make your journey to homeownership enjoyable and successful.
Homeowners: Unleashing the Power of Your Home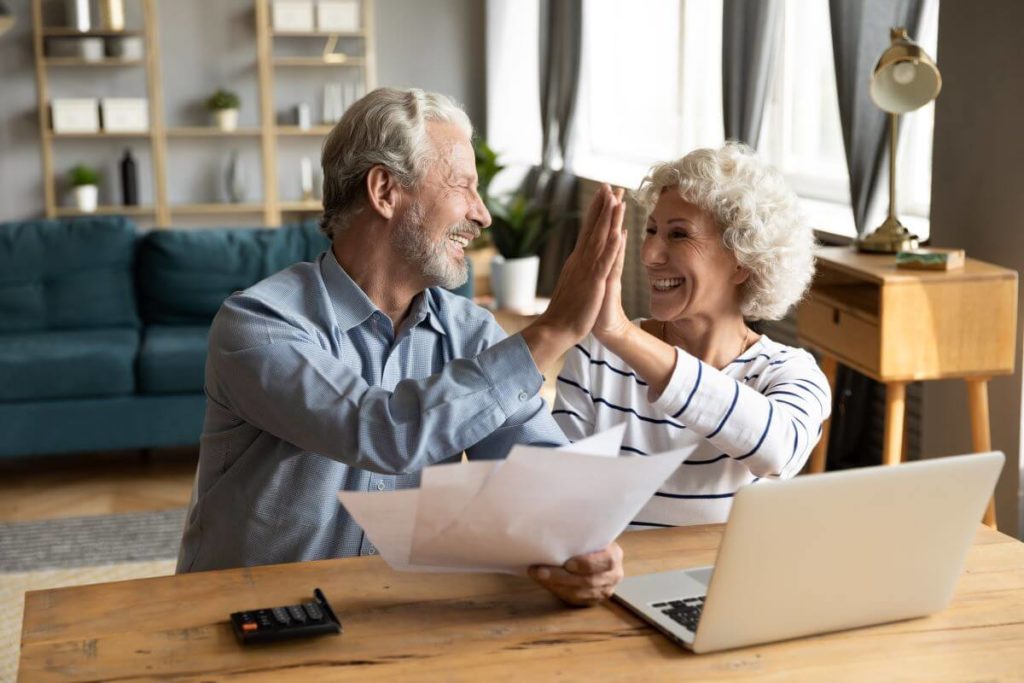 Know Your Home's Value
As a homeowner, you form the backbone of our communities. Your home isn't just a building – it's the place where memories are made, lives are lived, and dreams are nurtured. During National Homeownership Month, we honor your contribution to the vitality of our neighborhoods.
Understanding your home's worth offers several advantages:
Enables informed decisions on refinancing, home equity loans, or potential selling.
Helps you build a robust financial strategy around your most valuable asset.
Allows you to monitor and capitalize on market trends effectively.
As a dedicated real estate team, we offer complimentary home valuations. Reach out to us today to schedule your free home valuation and unlock your home's potential.
Aspiring Homeowners: Make Your Homeownership Dreams a Reality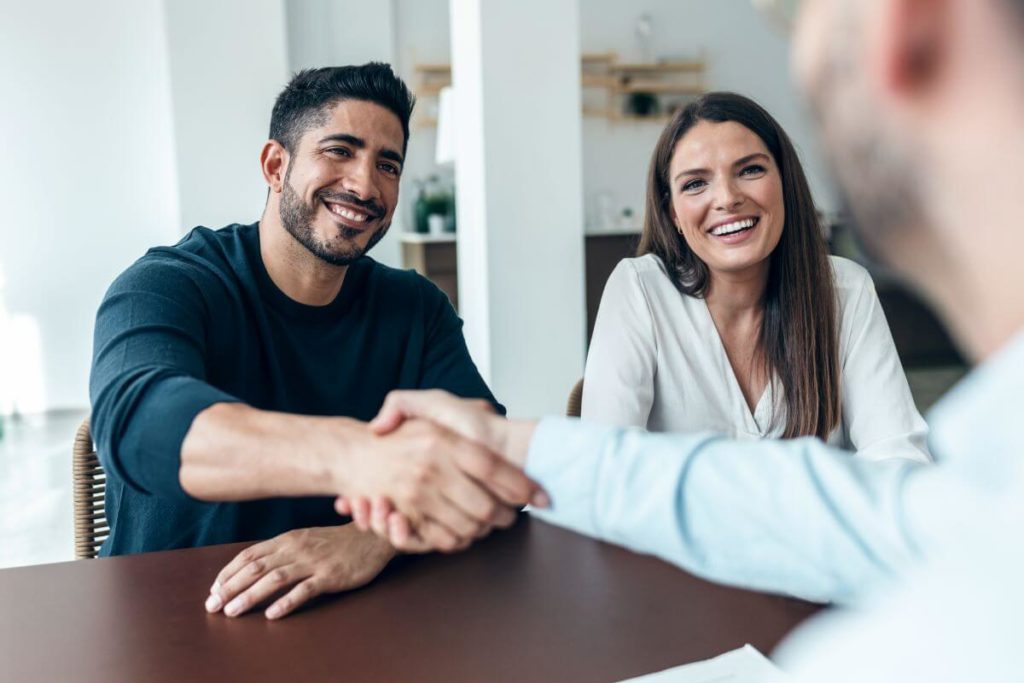 Your Dream, Our Commitment
If you're looking to own a home, National Homeownership Month is an excellent opportunity to take your first steps towards this rewarding goal. Owning a home isn't an exclusive privilege, it's an achievable aspiration, thanks to numerous accessible programs for first-time homebuyers.
Embarking on the homeownership path can be an exciting adventure, especially with the right guidance. Here's how our real estate team will guide you:
We'll help you understand the range of financial options available, such as FHA loans, VA loans, and local down payment assistance programs.
Our experienced team will accompany you through each step of the process to help you find the perfect new home.
We believe everyone deserves to relish the happiness of homeownership. Contact us today to turn your dream into a reality.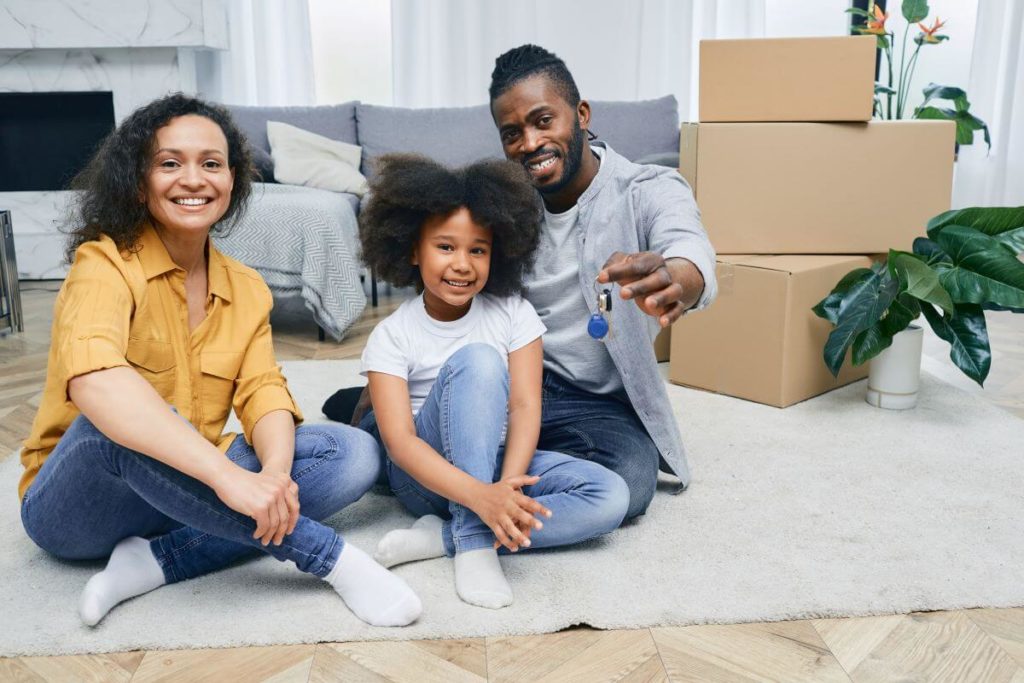 In conclusion, as we observe National Homeownership Month, let's remember that a home represents more than a physical structure. It's a sanctuary of peace, a symbol of pride, and an essential element of our communities. Whether you already own a home or are looking forward to becoming a homeowner, we're here to help you relish every moment of this rewarding journey. Happy National Homeownership Month!